Introducing Erica Dalton, our Associate Brand Strategist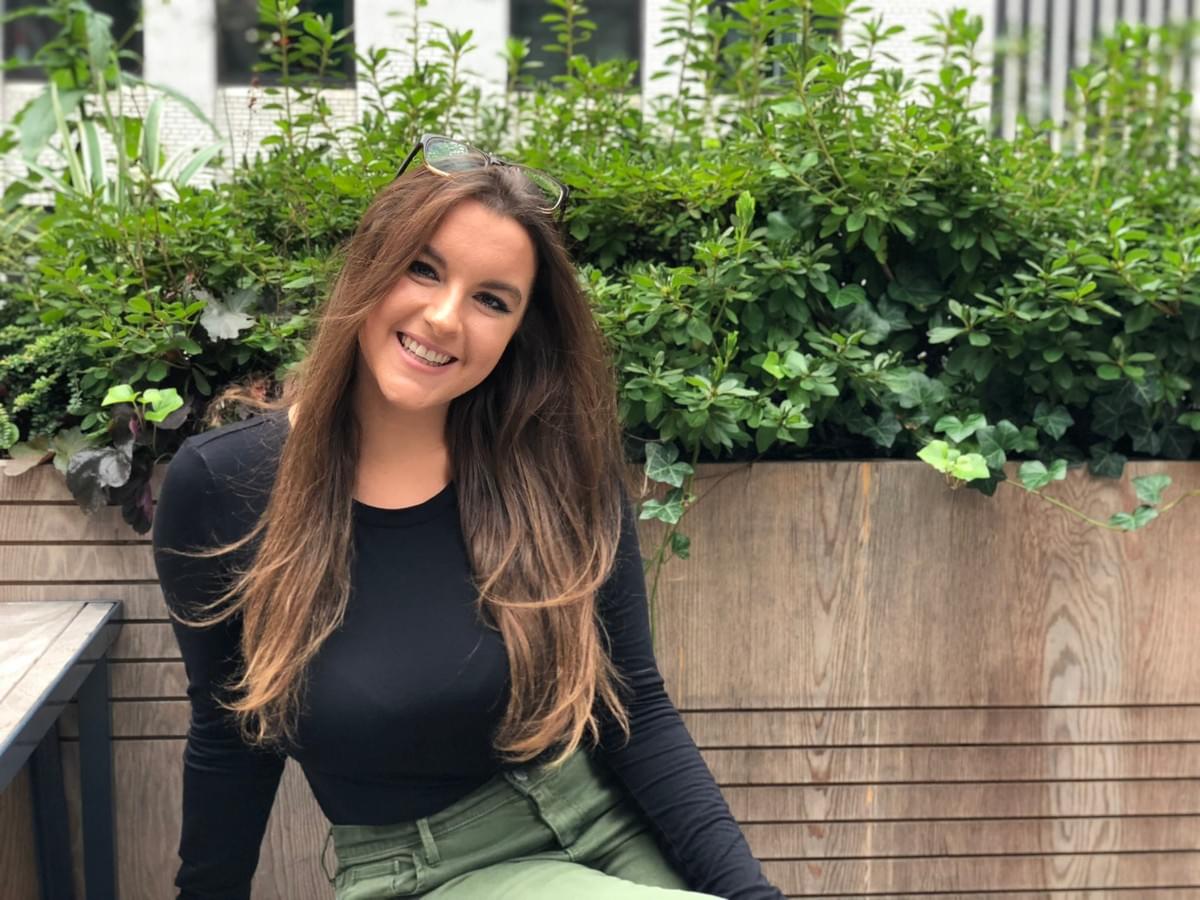 Meethappy's Associate Brand Strategist Erica Dalton was born and raised in Buffalo, New York. She holds a B.A. in Personal and Professional Communication from SUNY Geneseo, and is currently pursuing an M.S. in Integrated Marketing and Brand Management at NYU. During her work as both Assistant Advertising Manager and Features Section Editor on her college newspaper, Erica realized that her individual loves for visual and written content, as well as her understanding of analytical insights, could merge synergistically within the marketing field. Now with marketing experience at companies such as Weight Watchers Int'l and William S. Hein & Co., Inc., Erica's passion for marketing and branding goes beyond that of "work," and borders on the realm of "play." In her free time, Erica enjoys the vegetarian foodie scene throughout New York City, as well as hiking and snowboarding during their respective seasons.
Quick Fire Question Round with Erica Dalton
Q: What is your favorite go - to comfort food?
Erica: "It's a close tie between focaccia and penne alla vodka."
Q: What is your current daily essential? (accessory, beauty regimen, meal, exercise, Netflix show binge)?
Erica: "I can't go a day without at least one cup of jasmine green tea. I've also fallen on the
This Is Us train."—An incredible show that forces reflection on life's complexities.
Q: If you could have dinner with anyone in the world, who would it be, and what would you ask/tell them? (dead or alive)
Erica: "Bethenny Frankel. Her entrepreunerial spirit, perseverance through adversities, and no-nonsense approach in both business and personal realms inspire me. I would love to have an open conversation with her about her professional journey, absorbing any wisdom and unfiltered advice she wishes to impart."
Q: What is one thing that no one knows about you?
Erica: "My nose was broken twice during my soccer-playing days back in high school and it's still broken! I never got corrective surgery because it looks normal."
Q: What do you like best about working at MEETHAPPY?
Erica: "The team! We have all formed friendships with each other, which I believe sustains our good morale and optimizes our work."